We Are Looking For You!

The basis of our success is our human resources.
If you would like to be a part of the Özerden family, we would definitely like to meet you.You can contact us by filling out the form immediately.
Representing continuity, growing for over 60 years, Özerden aims to reach all the potential markets, supplying insulation and packaging solutions to provide its customers with a global service and local support.

As a strong player and a trendsetter company, Özerden keeps investing in becoming one of the leading insulation and packaging manufacturers around the globe. The factors to our success are following a customer-oriented approach and efficiency. Our social responsibility is to have a greener future, Ozerden, thrive with its employees to embrace and pursue a longer recyclability cycle by challenging the centralized manufacturing mentality.
Since our first day, we have been working on the projects for tomorrow. Özerden is among the leading players in its field thanks to its belief in R&D and sharp minds.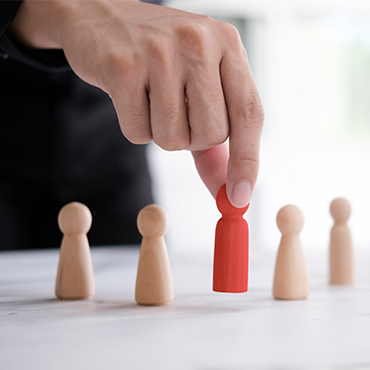 Invest in the Our Employees Development Policy
Main Responsibilities of Human Resource Management;
To provide opportunities for our employees to have constant development and to discover their potential,
By building a corporate culture that executives bear the load for development of employees and regularly monitors their performance, related to this liability, to support internal corporate communication,
To direct the development of our employees in order to create a qualified and successful workforce and to make the necessary plans for required trainings.